---
---
This website is being upgraded, we apologise for any inconvenience this may cause.
Orders can be taken by email and phone
Tel: 01248723486 after 4pm
There are great books on offer and at discounted prices
Take advantage of them now
LOADS OF TITLES DISCOUNTED
Welcome to Monabooks UK
Thank you for visiting our website
Monabooks was established back in the early 90's and from it's earliest formation to the present time it has sold thousands of books to Customers Worldwide, we pride ourselves on having provided the best service possible to allour customers and hope to continue this service for years to come.
The Monabooks selection totals over 1200 with many titles on offer which are no longer in print, magazine
and DVD's and Monabooks publications are there for you to view.
 Our History Category includes our own publications
 SHOTOKAN DAWN
A selected, early history of Shotokan karate in Great Britain ( 1956 - 1966 )
Vol. I  &  Vol. II, Shotokan Supplement and Shotokan Horizon
 
You can purchase this 4 book set at a special discount price of £20
Recomended Price is £66.70
Shotokan Dawn Set: SD01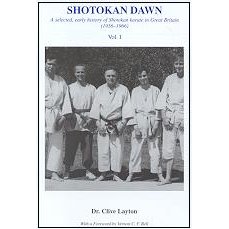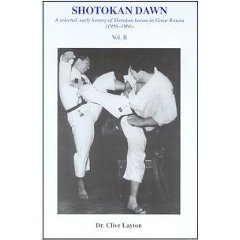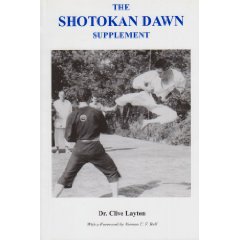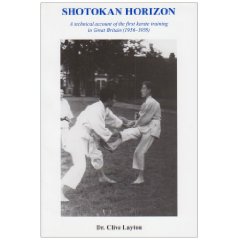 Shotokan Dawn is also on Utube       
MONABOOKS IS NOW ON FACEBOOK
 
TerryO'neill's Fighting Arts Magazines back issues now available
WADORYU SPECIAL BOOK OFFER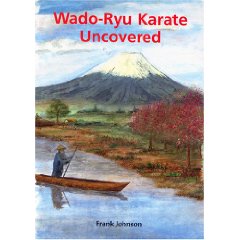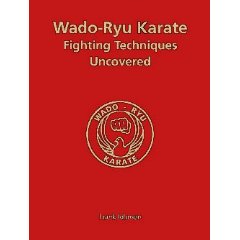 THESE THREE BOOKS BY FRANK JOHNSON : CODE SP04
 SPECIAL PRICE £30 for all three books
Payments can be made by DEBIT / CREDIT CARD AND PAYPAL
UK  Tel: 01248723486
ABROAD  Tel: 00 (44) 1248 723486
BOOKS SOLD VIA MY AMAZON WEBSITE
http://www.amazon.co.uk/shops/mike3486